The list of the obsolescent and foolish...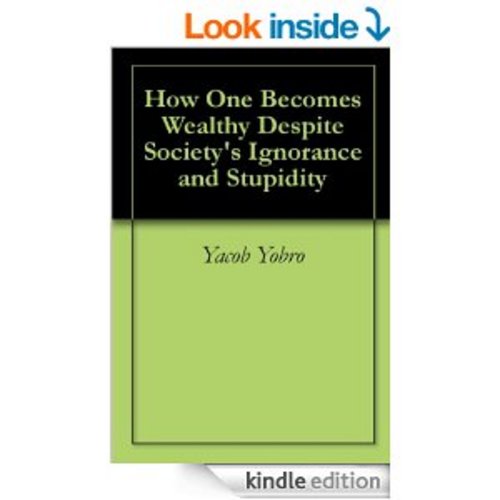 Dealing with idiocy...no matter the race, creed, or color.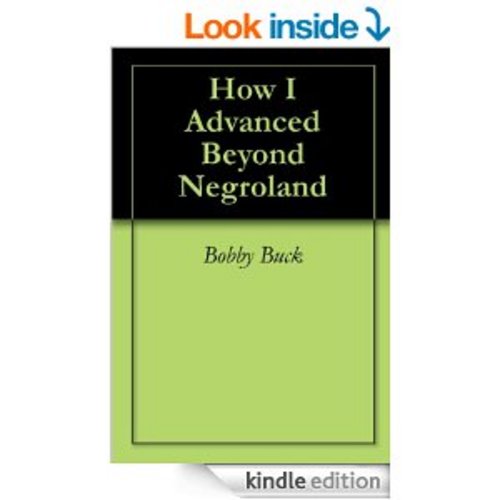 ...instead of profiteering financial centers.
National Negro Klan...poison within the land.
Yo!! You trying to advance beyond Negroland??
Why the national "Negro" organizations have failed in the advancement of the community...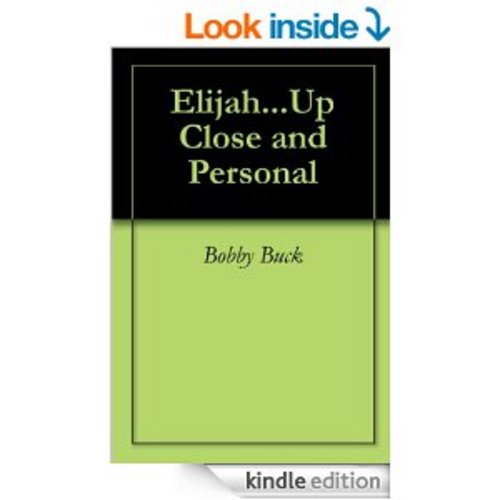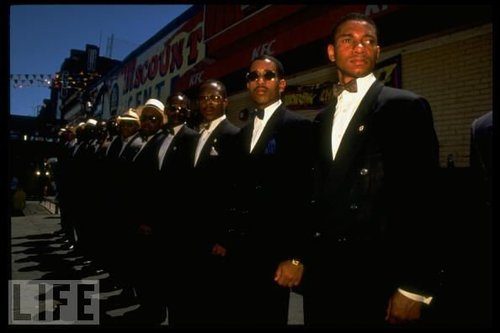 ...means having the right team at command.
It gets solved!