How to avoid the impending destruction...
The Handwriting's on the Wall...
What I learned...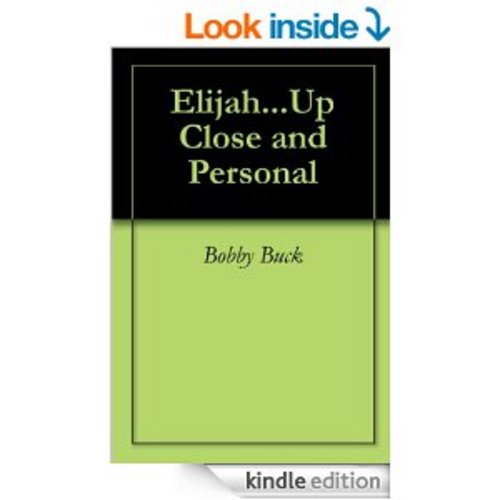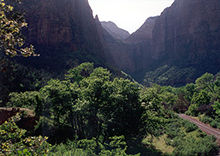 Knowledge without know-how carries little if any value worth promoting...our premise for success.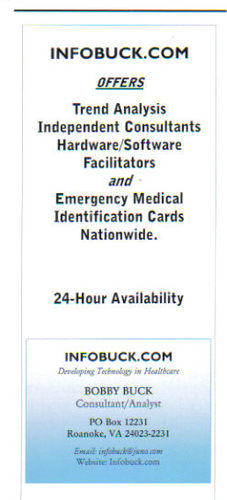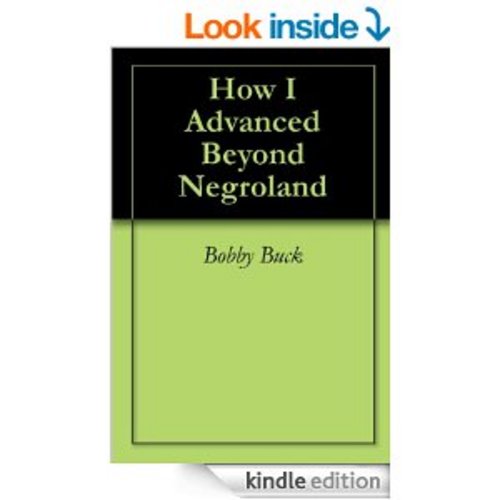 "Winning: Learning how to live and work each day of your life knowing that whatever your mind can conceive and believe, can be done. (THIS MUST BE LEARNED, DEVELOPED, AND MASTERED.)"
What it means to win...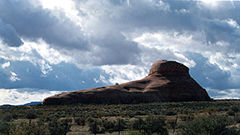 "There is no royal road to success. The road leads through troubles and disappointments; but, patience, prayer, earnest labor and a good map will guide you toward your chosen goal."