Blacks making history/progress has been relegated to one month a year in America, falling short in the overall human impact.
Dr. Herbert Smitherman is only one such example...
Dr. Smitherman, after earning a PhD in physical organic chemistry, developed a number of products while at Proctor & Gamble such as Crest toothpaste, Safeguard soap, Bounce fabric softener, Biz, Folgers Coffee and Crush soda.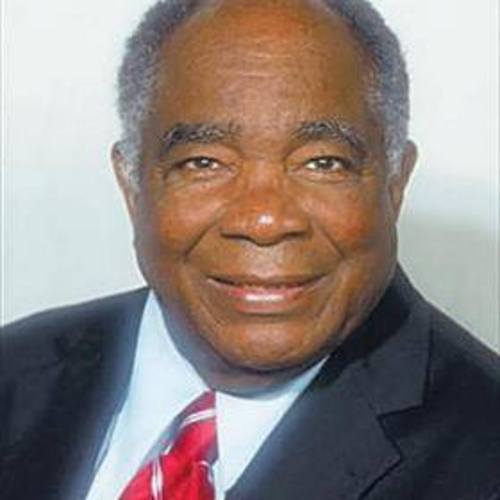 I, on the other hand, worked for IBM and developed a concept for saving both the customer and IBM money, but they never wanted the public to be aware...left click on article below to enlarge.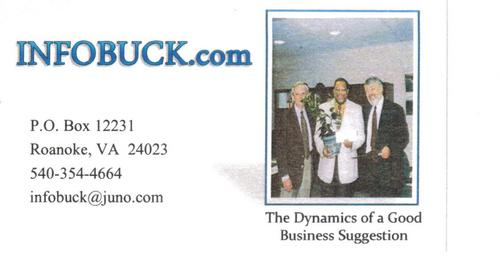 Establishing a business in the healthcare field started with a concept...