It used to be "Keds" or "Converse"...now it's just youthful stupidity.
Daffy Duck makes it plain...
Killing each other over a pair of tennis shoes? Where's Al and Jesse?
The Corrupted, Self-Righteous GOP of Virginia...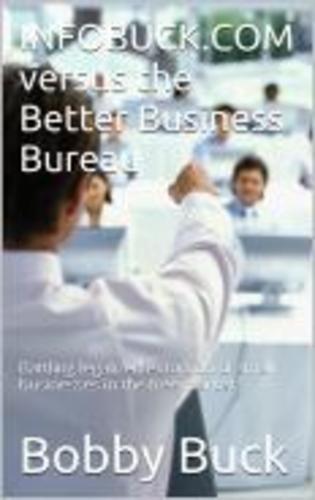 Available at Amazon.com...the case before the Virginia Supreme Court in pursuit of justice during all seasons.
Playing politics with racial issues will not win an election...