Hard Times Ahead...but there are those who will prosper.
The ones that will prosper will be those who've managed to replace the slave's mentality..."Seek and ye shall find."
One of the reasons slaves were forbidden to learn to read and write was because it would create the desire to be free, and slavemasters held on to that "shackle" as long as time and circumstances would allow. As divine providence would dictate, there would be those who would learn what it was to seek freedom...physically. Nevertheless, there would be those who would continue in enslavement both mentally and spiritually. Unfortunately, the wheel of time has turned with generations failing to adhere...and as the foreboding has come around, those without vision will perish.
Ezekiel 24:14... http://biblehub.com/ezekiel/24-14.htm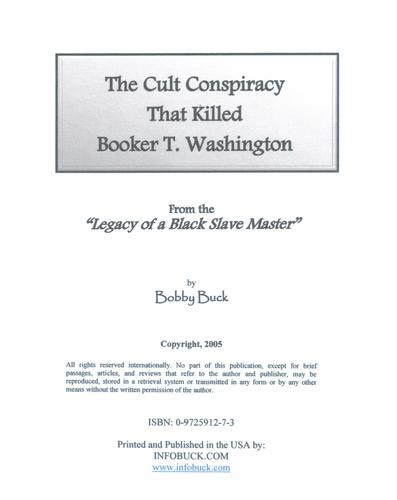 America's "Conservative Track Record"...you be the judge.
By "Ethnic American Definitiveness"..."Pure White" meant White Anglo-Saxon Protestant, leaving all others as no more than religious or ethnic minorities. However, one liberal minority broke the "conservatives' mold."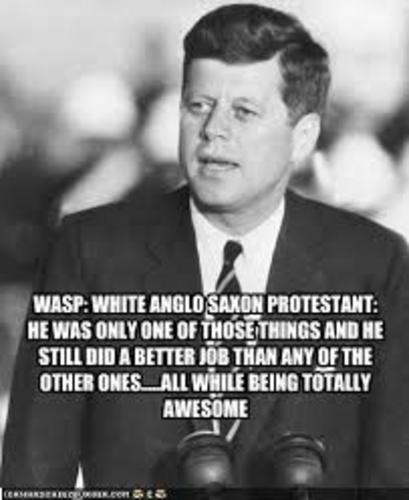 Have we not learned anything about the way to do business in America...still begging for opportunity?
A prosperous future for INFOBUCK.COM...