Politics in America not the solution...
Black Politics...a failed process in Alabama and America.
Why am I so assured of this assertion? It's simple...look at the results after four centuries, and specifically five decades. Blacks even though assisting in the re-election of a black president, have received no comparable reciprocation and won't. Politics is a game of power and money of which the black community has been kept pretty much in check up to and including the present.
http://blog.al.com/wire/2013/05/the_alabama_democratic_party_w.html#incart_river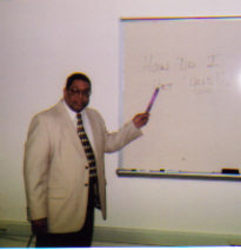 Politics as usual...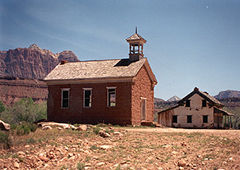 Education alone...a success it does not make of one's life.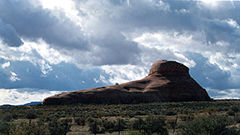 Two "P's" caught in a "barackcracy"..."P" stands for politician.