When education fails its mission...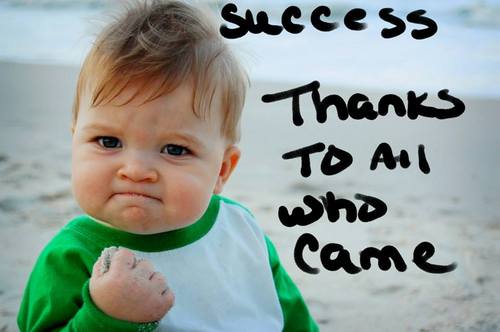 Bureaucracies are failing ex-felons with voting being the least of their concerns when getting out and making a living being the priority...voting is politics as usual.
INFOBUCK.COM is focused on providing economic opportunity for ex-offenders by working with various churches in communities that provide temporary respites.
http://www.roanoke.com/news/2244122-12/few-nonviolent-felons-seek-to-regain-their-right.html
Mount Moriah Baptist Church in Roanoke, VA...established in 1858.

Pastor John Hairston III, ex-Marine and dedicated spiritual leader.
INFOBUCK.COM welcomes John aboard in working with ex-offenders.
Sermon for July 28, 2013...there are 331 passages in the Bible relative to decision-making, are you making the right ones in your life?
Just one of the many ways to get them on the straight and narrow...
http://infobuck.com/about.html
Native Virginian, William Richard Craft, expounds on the life and legacy of Booker T. Washington.