The South is our home...
Alabama 2019 Bicentennial...
As I become more involved with this event just five years away, I am motivated by this speech more than anything else, rendered by former Alabama Governor George C. Wallace. http://youtu.be/hLLDn7MjbF0 As a young black, I translated that speech to say that white folks were intending to keep their boot heels on the necks of "niggers" forever, with the support of their political representatives, many of whom were consorts of the Ku Klux Klan. My viscerally internal emotion that I almost blurted aloud...the "f*ck if you will!!"
This is what I hear when people like members of the T-party start talking that "take back our country bullsh*t." What makes it their goddamn country?...when so many of my black ancestors fought and died to protect this nation at the expense of killing people overseas.
I remember when I tried to get greater exposure for black military servicemen and women at Battleship Park in Mobile, I ran into some hesitancy on the part of the Park's personnel...for when you went into the pavilion, all you saw were white folks on the walls and in displays.
Again my visceral reaction revealed itself this time, loud and clear when I did blurt out to one of the administrators at Battleship Park... you'd think that the goddamn war was won by white folks... all by themselves. Since then, we've developed a clearer understanding of black participation in who really helped to save America's ass since the first shot at Breed's Hill.
Granted, my memories about Alabama, aka "the heart of Dixie" are not altogether pleasant since I left and became a resident of Roanoke some thirty years ago...but, you can rest assured that the true account of black participation in Alabama will not be overlooked, left out, or dismissed, as long as I'm in charge of this promotional phase.
http://theroanoketribune.com/photo4_13.html
Celebrating Mardi Gras in Mobile of days gone by...
Unfortunately, many if not most of the people in the "Mardi Gras" clip have deceased but their memory will never...for I will do my part to see that we keep that same "old feeling" for generations yet to come.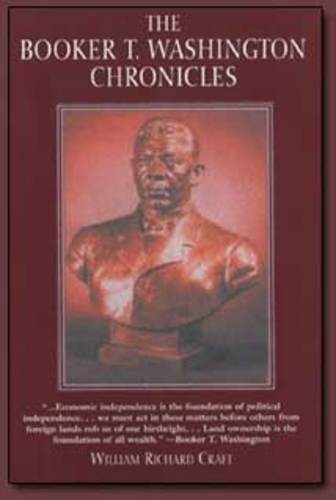 The South is our home and we must return as producers instead of simple slave descendants, educators instead of just entertainers, business professionals as opposed to mere religious proselytizers...it's our future we pursue.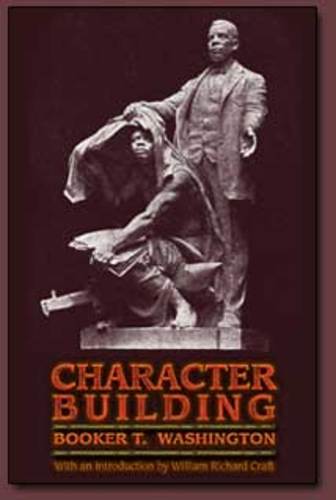 I seize this opportunity in honor of my forebears...my great grandparents, Bill and Mariah Buck.