Elijah Muhammad's Legacy...
More honor found in the FOI than IBM and the FBI...compare the entities.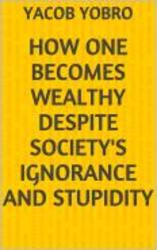 http://theroanoketribune.com/rich_text_17.html
No honor among political thieves...
As explained I went to work for IBM when Frank Cary was the chairman and left during John Opel's chairmanship, to which this link gives a chronological perspective of all the members that held the post.
http://www-03.ibm.com/ibm/history/exhibits/chairmen/chairmen_1.html
Dinesh D'souza...the Indian immigrant and GOP conservative, convicted of politically crooked capitalism, gets five years probation, having to serve one day a week in community service and therapeutic rehabilitation for gross hypocrisy. Maybe, they will consider something similar for former VA's Governor...Mickey D and wife for gross religious and political deceit?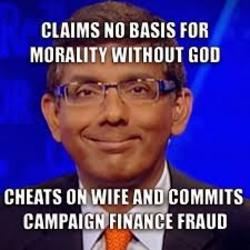 As for Dinesh, maybe he'll return to his place of birth with some of that money he used in his attempt to corrupt the American political system, with obvious animus for black Americans, and build sanitary facilities for the Hindu communities...now that he's an "untouchable" in America?
A truly civilized society offers humanity the respect to believe or not believe.
God is, was, and always will be...beliefs notwithstanding.
We stop unscrupulous medical debt collectors in their tracks...fill out this form, mail it to us and we'll prove it!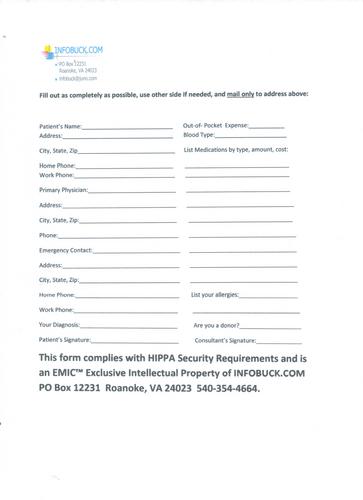 A Jesuit to bring Justice...finally?
Raised a Catholic and taught in a Jesuit college, I learned a little bit about this religious order. The Jesuits were and still are considered the vanguard of the Catholic Church. Not to be confused with the Dominican order that carried out the Inquisition, but more in the way of justice as would be advocated by St. Ignatius, Superior or Father General of the order...consequently, this process being undertaken by Pope Francis, a Jesuit, could be in line with that of a court's martial.
If this individual is found guilty of the charges that he's being tried, he should be dishonorably discharged (excommunicated) and incarcerated for life...as opposed to the biblical sentence of a mill stone tied around his neck and tossed into the sea.
http://www.catholic.org/news/hf/faith/story.php?id=57030
I am seeking justice against the Better Business Bureau of Southwest Virginia, a case that was heard in the Circuit Court and is now being appealed to the Virginia Supreme Court. If no justice is provided there, then it's off to Federal District Court unto the U.S. Supreme Court. Being that I could not find an attorney nor afford one if found, I had to study the rudiments of the justice process...to which I am proceeding pro se'...
Seek ye wisdom, knowlege, and understanding...in the pursuit of justice.