An ounce of prevention is worth a pound of cure...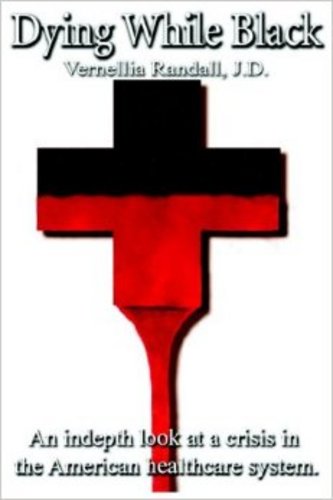 Hack Attack...nothing new and bound to be more of it.
This attack of SONY's cybernetics and security... considered an act of war? Far from it. If your business is in cyber space, you can at any given point of time, expect it to be penetrated by someone to redress a grievance or just do it for the hell of it.
This concern about SONY should be of no greater importance than any of the other corporate entities that were hacked, giving access to confidential data, i.e., embarrassing e-mails from one idiot to another.
We at INFOBUCK.COM realized this when we initiated our business concept in healthcare to which we refer to as Z-Track Security...copyrighted applications.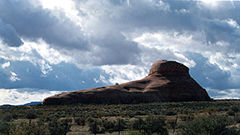 That is why we at INFOBUCK.COM rely on our exclusively owned "Z-Track Security"...
Preventing hacking of your healthcare...our priority at INFOBUCK.COM.