Profound Wisdom from my physician...Dr. Lin.
Sex and Health...
These human imperatives determine how and why civilizations succeed or fail...thus, know it's not determined by your religious or philosophical outlooks...
Excerpts:
"Clearly, in a traditional sense, sexual activities have been mainly for procreation and for self-serving control and pleasure of males over females."
"Every act has its immediate and ripple effects on the originator and its surroundings. Sex life is especially obvious and true, but although it is your right to enjoy, it is also your obligation to be the role model for the following generations...Confucius (551 BC-479 BC) stated 'Food and sex are the nature of life'..."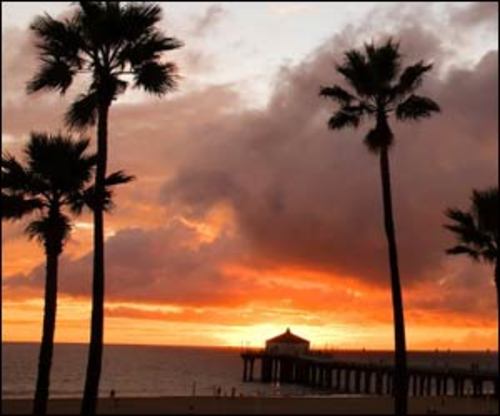 "Greed and predominance have led to abuse and misuse in sex life. It is the time to restore its graciousness, beauty, and respect."
"Any organ has its origin and specific use; it is divine for a good use, not for misuse or abuse."
STOP...
"Knowing the structure and function of an organ with compassion will make it work better for you."
"Realizing the difference [genitalia] with respect can make a difference in passion."
Sexual Harmony...
"Perfecting is the core spirit of art and sex life because at its best sex life is an art."
"A failure to reach a goal in life often results from a person's ignorance of the basics of success."
"A seamless connection of the parts of a melody will make it unforgettable; so it is for perfect sex."
"A common value to respect and follow is the key for people to work together."
"An example with fact and unique prominence is unforgettable for learning."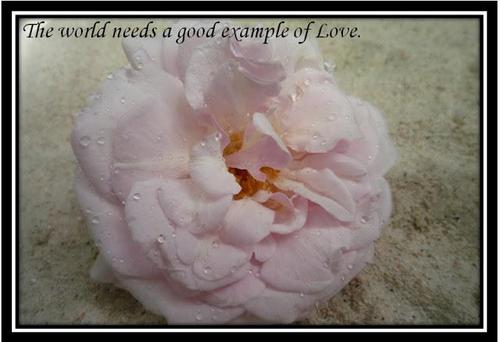 "An effective discipline and habit will do wonders for life. The detailed scenes of the actions by any successful humans in life are good examples; no exceptions."
"Perfecting is the absolute attribute of artists and only it can steer them to the wonderland of perfection."
What it means to perfect an outcome...