Pope Francis has advised doing more in the cause of humanity...the Church should lead by example.
INFOBUCK.COM has been focused on improved healthcare since inception, here's how...
The idea of helping one's neighbors both foreign and domestic should not be estranged to wealthy nations nor their religions...
http://infobuck.com/photo4.html
Greed...a chump's chomping ground.
"Lunching with Limbaugh"...a cabbage plate of dittohead inanity.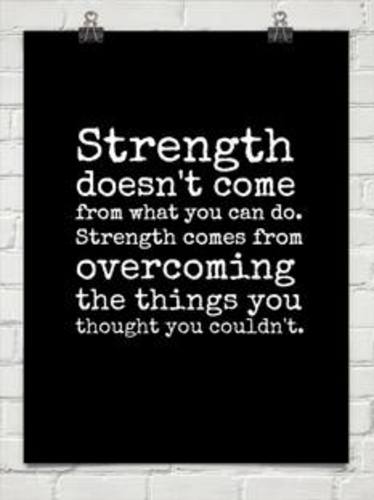 Our free will granted by our God demands this choice...