The blame game continues...
Yes, the Jews set him up...but you killed him.
Hang in there, "Big Poppa"...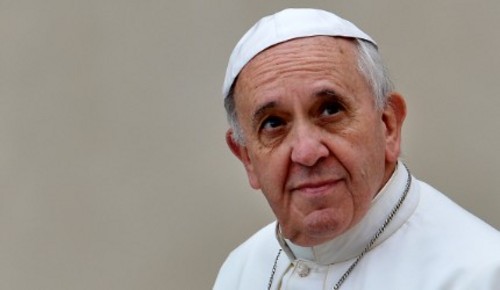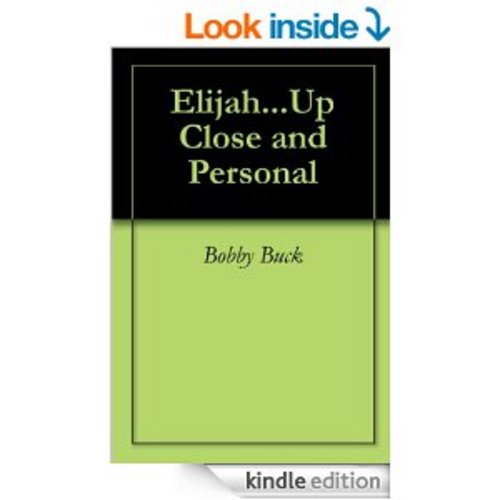 "Mr. Muhammad's movement or following was more 'conservative' than most right-wing conservative groups in America, today...just in a way pragmatically taught to black folks."
Still Talking Sh*t??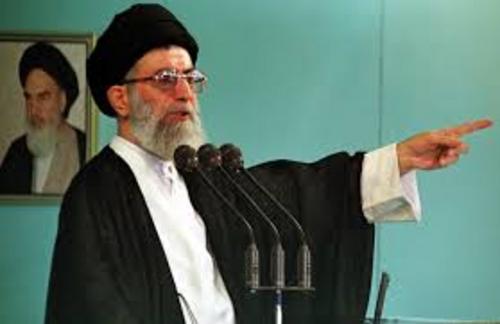 Let there not be any doubt in any fool's mind...black people will fight to survive anybody's attack!
Our history states as much...
Copies are available in Alabama Public Libraries...