If you're not part of the solution, you're part of the problem.
These "entertainers" have shown themselves to be the problem...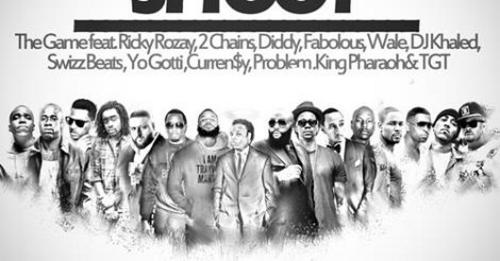 A new Black America needed to deal with the garbage revealed...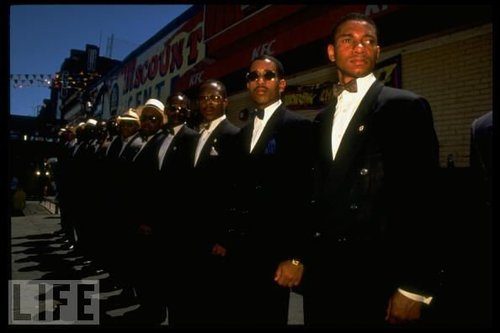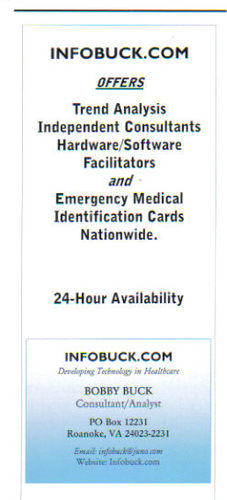 The Civil Rights' Movement was hijacked!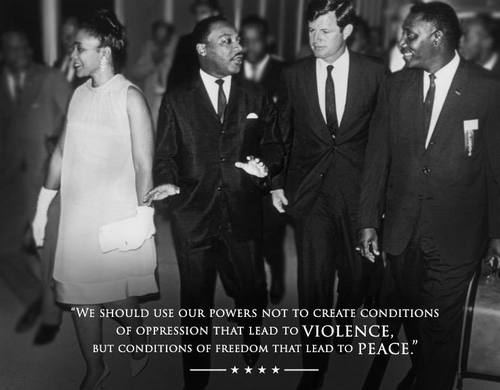 Don't settle for the illusion of social acceptance...seek truth on the path toward economic freedom...the Booker T. Washington Legacy.