Medical/Student Loan Debt could topple US economy...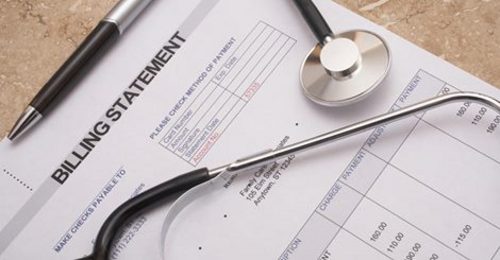 Here's a healthcare tip you can bank on...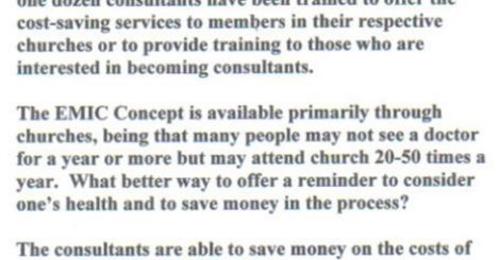 Contact us at http://infobuck.com
Not to make fun of people's choices of worship, but...
As I said before, I was raised a Catholic, back when the Mass was said in Latin. My grandmother attended Mass without failure unless ill...usually the 6:00AM Mass. It was my responsibility to drive her to and from church as well as my being an altar boy having to serve during the Mass. Now, my grandmother never understood a word during the Mass while it was being said in Latin, but somehow she was spiritually renewed each time she went to church.
As an altar boy, we had to respond in Latin, and much of the translation I had no earthly idea. That being said, Latin was not a favorite subject of mine in school...I struggled through. What I learned was that it was not the ritual that motivated my grandmother, but it was her abiding belief in her spiritually communicating with God that renewed her.
It took me almost a half-century before I came to understand that spiritual connection as shown in this display.
http://youtu.be/b_ErLjhvVOQ Let's give the drummer some!
The Makings of a Cover-up in the Roanoke Valley...
This matter was discussed with the current sheriff of Roanoke City, Goodwill, Salvation Army, Virginia Cares, TAP, Virginia's former governor, former state's attorney general and the FBI that were all receiving federal tax payers' dollars to address the issue...to which they claimed they were solving the problem...evidently not.
http://www.roanoke.com/news/local/roanoke/naacp-to-host-discussion-on-re-entry-for-ex-offenders/article_90836b5c-9251-5847-9072-2d4edd6853e7.html
The impression I received when confronting each of these agencies was that there was the "law and order" mandate to imprison minorities, yes primarily blacks and Hispanics, with no impetus or at least very little emphasis on productive education/rehabilitation.
They produced a lame-hearted motion like the right-to-vote for ex-felons, but what good is that if you don't have a practical source of income to stay free in order to vote?
I explained this in person or by letter to each of these agency heads. I never received a response from the former Governor of Virginia, of which he might now be more attuned to the solution I offered....welcome to the slammer!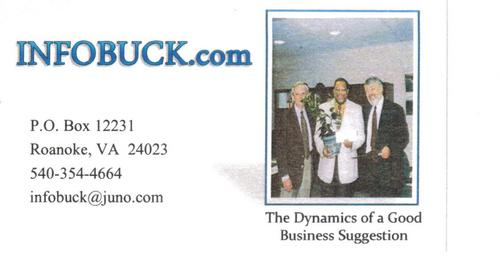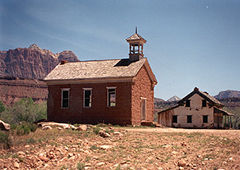 http://news.yahoo.com/pope-accepts-resignation-british-bishop-report-affair-123413224.html
Contracts and Security Agreements
The first contract I signed upon graduating from high school was to join the U.S. Navy, and I have been signing contracts/security agreements since. In my business today, it's necessary for anybody that wants to distribute/sell our services and products. People are not always forthcoming about their background and may exaggerate their skills set. This costs money to verify.

INFOBUCK.COM has a thirty-five year track record in security that's applied to tomorrow's healthcare paradigm.