The Devious and Deceitful Racist Scheme...
The photo below represents that field labor could be in the future for those who ignore the past.
Recently passed are the anti-immigration laws that Alabama has on its books, some of the staunchest, if not most severe, designed to drive immigrants out of the state. I looked deeper and realize that a skunk cannot change its stripes while attempting to mask the odor.
Alabama was one of the last states to rid itself of the old chain gang labor system...whereby, inmates were forced to work for private businesses for less than slave wages...in working off their sentence, which often times were contrived for that sole purpose. This appears to be the motive in the anti-immigrant legislation.
This would give the state the optimum excuse for welfare recipients as well as the incarcerated (presumably, mostly black) to be sent into the fields of those businesses paying the same low wages they were paying the immigrants...if not less.
In essence, history could be repeating itself...if you aren't alert to what these politicians are planning in your future.
I took the helm in writing this objective history...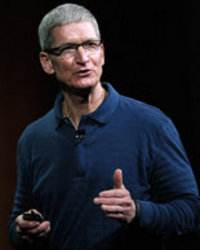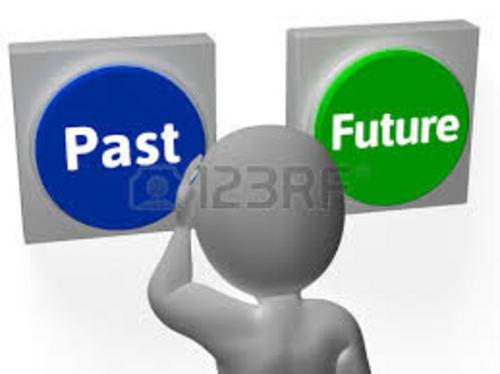 Progressing into the future, not regressing into the past.