Veni, Vidi, Vici....what it means to overcome.
What I learned from my high school alma mater...
One of my subjects in high school was "Latin" along with math and sciences. It was a difficult subject matter of which we had to study Caesar's "Gallic Wars." Veni, vidi, vici translated was Caesar's victory chorus...I came, I saw, I conquered. Grant you, Caesar was the most powerful ruler on the face of the earth at the time, and probably the least powerful was another with the same initials...Jesus Christ. By the way, Christ is more of a title meaning "conqueror."
This became his legacy, which has transformed humanity for the last two millennia, with many more to come. Today, we often bear witness to the "overcoming" by Christ...but little do we hear of Julius Caesar.
You may have your own thoughts about this outcome in modernity after two thousand years. I cited the likes of Gandhi and King as being in that strata as time will reveal, and to that list...the name, Mandela.
http://theroanoketribune.com/photo.html
The Vatican, thanks to technology, to reveal over 500 years of secrecy...
http://www.telegraph.co.uk/news/worldnews/europe/vaticancityandholysee/10712906/Vatican-library-plans-to-digitise-82000-of-its-most-valuable-manuscripts.html
Frankly, it should release all...the truth and nothing but.
Popes and Prez's...
http://www.al.com/living/index.ssf/2014/03/see_images_of_popes_and_presid.html#incart_river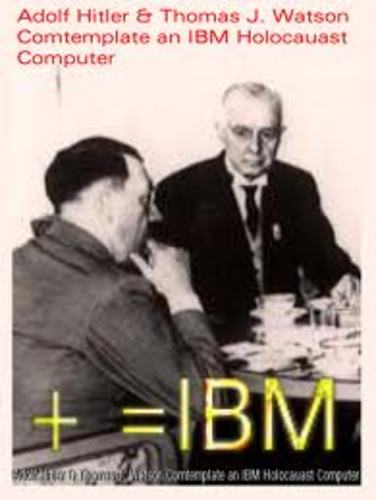 "Unfettered (Godless) Capitalism" and it was a satanic holocaust machine...Could it happen in America?
The concept of efficient government sounded innocent enough until it revealed its demonic intent out of the minds of evil...producing WW II. Be forewarned America.
http://theroanoketribune.com/photo5_4.html
Minister Robert Turner on "unfettered capitalism"...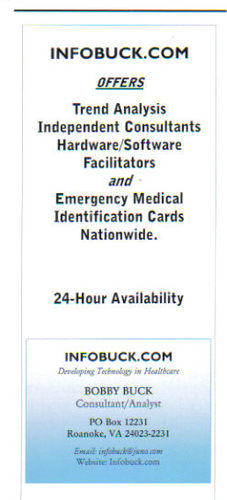 "Mahatma"..."Mike"..."Mandiba"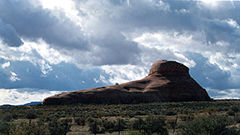 Knowledge needed to overcome and why you can't put a price on education.