An Australian mandate that should be considered in America...
Like jury duty, the beef about voting identification should carry with it a requirement to vote!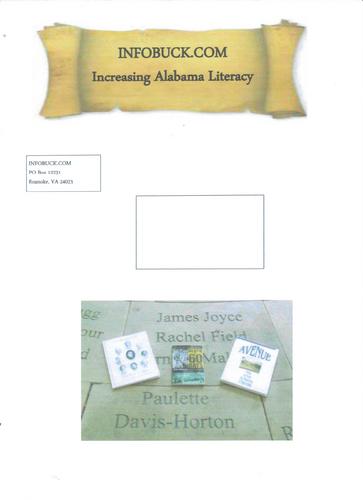 You go girls!!
That's what I'm talkin' 'bout!
"The Roanoke Tribune.com"...my ownership thereof and how we've grown!
http://theroanoketribune.com/index_1.html
INFOBUCK.COM now owns "The Mobile Beacon.com" reporting news and information from the great Gulf Coast.
What can Kindle Fire do for you?...try it.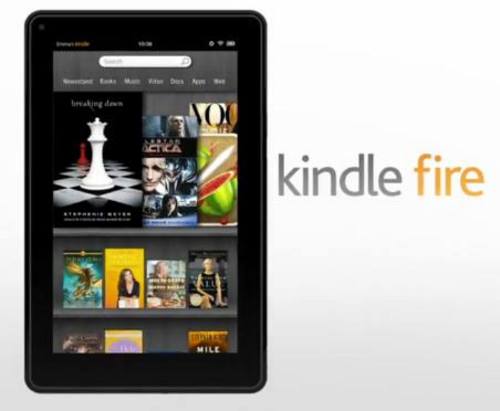 What E-Publishing is doing for me?...try it.