Will these crazy-assed white folks embroil us into a World War?
The situation in Ukraine was the result of a right wing coup...engendering the return of European anti-semitism.
John McCain and John Kerry should both be ashamed as the Bush Administration was in its venture into Iraq. John Kerry's laying flowers at a memorial after the coup, was a reminder of Hitler's gesture after a failed coup before his rise...do you not know history?
McCain's actions show signs of Altzheimer's (memory loss)...kind of like Ronald Reagan during his Iran-Contra fiasco.
http://en.ria.ru/russia/20140508/189672188/Putin-Warns-of-Growing-Militant-Nationalism-Nazi-Ideology-in.html
Just who's telling the truth?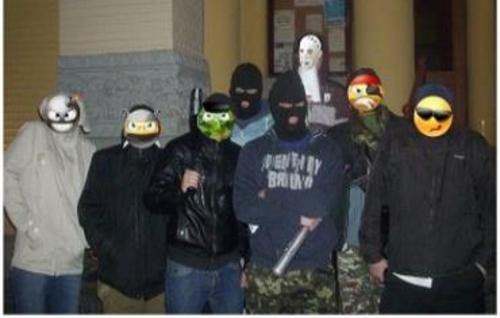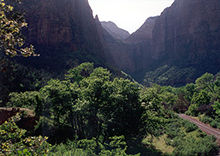 Our efficiency eliminates waste, fraud and abuse in the healthcare industry... period!
Paulette Davis-Horton, RN BSN is scheduled for an on air radio interview at WHCR 90.3 FM, the "Voice of Harlem" from the campus of City College of New York.
Her topic of discussion will be her intriguing autobiographical investigation into the death of Booker T. Washington.
Broadcast will take place May 25, 2014 beginning at 1:00PM CST. Tune in at www.whcr.org