Politics has always been about pork...it just depended on whose pockets it was in.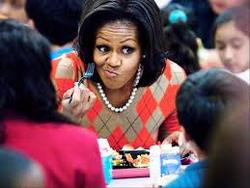 Be sure to eat your vegetables...
I am consistent in my perspective that this "T-Party" is no more than a "white/black trash cult" that's trying to attach whatever nobility it can to its regressive goals...like praising Ronald Reagan as some sort of god.