Controversy and Condemnation...
The rush to judge...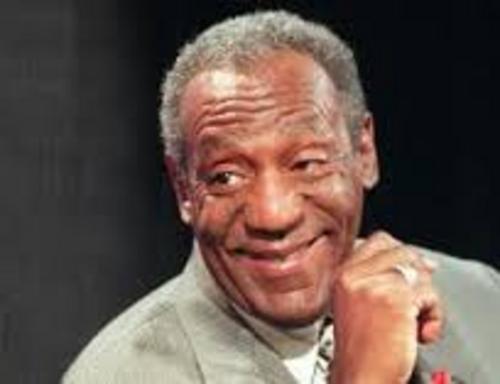 I rose to fame based on sexual allegations...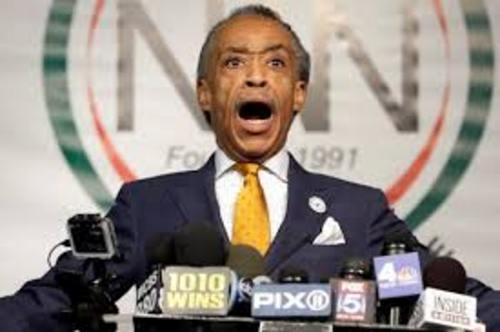 The rise of a new generation...
We must save ourselves from the impending destruction...
If there's to be a "promised land"...we must build it from the ground up.
From Washington, to Garvey, to Elijah...to King.
MLK, Jr. may have stipulated his dream in DC, but clarified its message in Memphis...