Take for example the case of the fishes and loaves...
Assuming you take literally the events...
Did God literally take a rib from a man's body and make a female?
Did Jesus literally take a few fishes and loaves and multiplied them to feed thousands?
Metaphor: Feed a man a fish for a day or teach him how to fish for life...agreed?
Jesus transformed himself...you can too. Jesus cured the sick...here's how it's done by ordinary human beings with an extraordinary desire to do the same.
The power of transformation...
A far eastern religious high...
Have you ever thought why a continent consisting of 47 countries, 54 sovereign states, and 10 non-sovereign states cannot emerge into the light of modernity?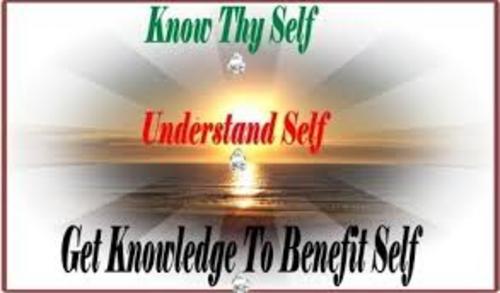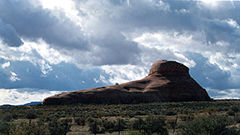 Could this be Elijah's army to return to seek justice on this continent?