INFOBUCK.COM presents the eye of Harold Valree in this Alabama 2019 Bicentennial.
Submission by Harold Valree on the power of belief to transform...
Valree's belief system...
Things to do in Mobile...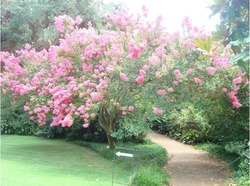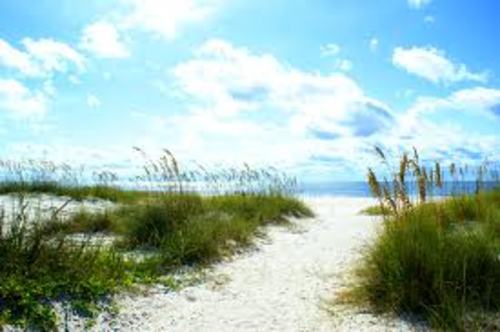 INFOBUCK.COM and more "Interactive Tours"... see the Black bird Spy Plane at Battleship Park acquired with the assistance of retired USMC Major General J. Gary Cooper in Mobile.