Entrepreneurs seek and demand government accountability...
INFOBUCK.COM gave five-minute presentation on healthcare at Mount Moriah Baptist Church...the oldest African American church in the state.

INFOBUCK.COM...a sole-proprietorship based in the Roanoke Valley, demands accountabilitity from its affiliates nationwide and abroad.
Of Biblical Proportion...
Joseph became an adopted Egyptian and encouraged his relatives to join him.
The Egyptians saw this incursion of Hebrew "welfare recipients" as no more than an economical burden. Egypt had enslaved the lot by virtue of their willingness or lack thereof.
As time passed, God sought to give them a lawmaker/taskmaster and sent them a prophet to provide an "exodus."
However, the hard-headed, stiff-necked, rebellious slaves turned on God and were lured by the "bling of social acceptance" instead.
Do you know what happened next and for centuries thereafter?
Read your Bible...
Accountability...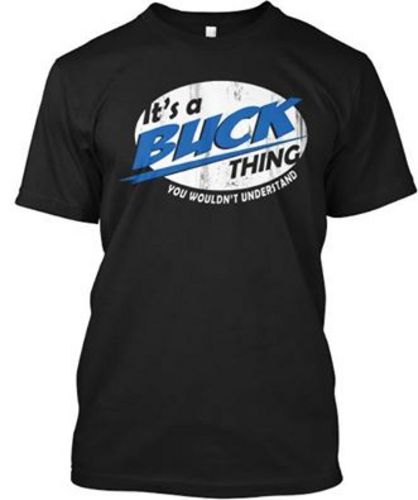 Apartheid!!
Israel becoming a pariah...