Back when black was beautiful and whites were willing...
Failure to be productive exhibiting self-reliance means the thrill is gone...when the only offing is "sport 'n play."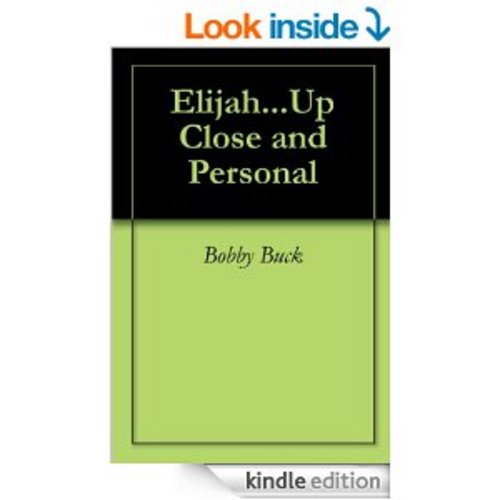 Entertainment is not a necessity...Arsenio gone.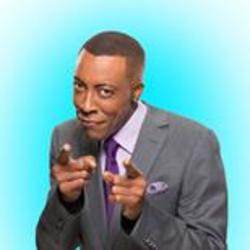 Who needs God when you can buy Gold??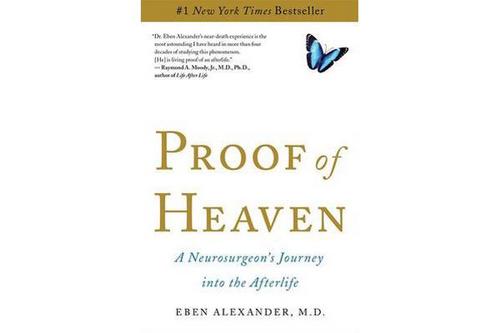 So, you're the real forerunner of today's "WT" Party??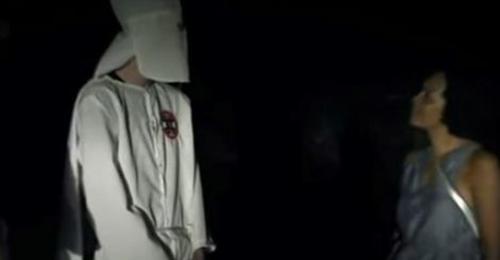 The old world order...