To be young, gifted, and black...and that's a fact.
Nina's Anthem...
When pseudo white Americans are insulting...
Here are the facts:
America would not have existed without blacks and Indians helping Washington to win the Revolutionary War...e.g. Crispus Attucks...just one case of many more.
America would not have grown prosperous without slavery or African bondage.
America exists due to the destruction of the Natives with war and diseases.
America expanded itself with the blood thirsty call of "manifest destiny."
America would not exist if the slaves had not defeated the sin of slavery during the Civil War.
America's entrance into two world wars came before many Europeans immigrated to this nation.
So, when I hear a fat white bastard, typical of white racists that were referred to as the "pig" back in the day, saying blacks ought to be satisfied because there's a black man in the white house...he and other so-called conservatives can kiss my ass...with a capital K and A.
Conservatism..."white trash" style.
The descendants of all will be judged...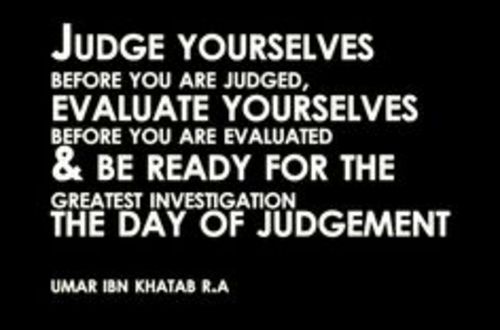 Reclamation and Recycling Campaign in Virginia...Remove those clunkers cluttering up our countryside.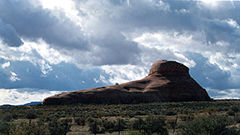 I certainly believe in God...just not the tom, dick, and harry version espoused by you.