Racism raises its ugly head...
Then came the "WT" Party...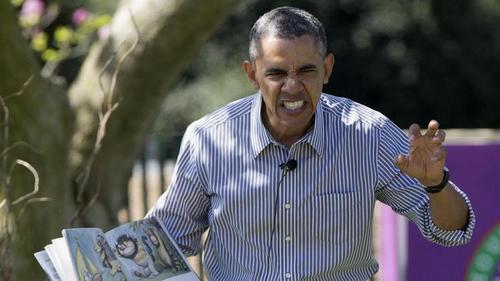 My, my... what big ears you have.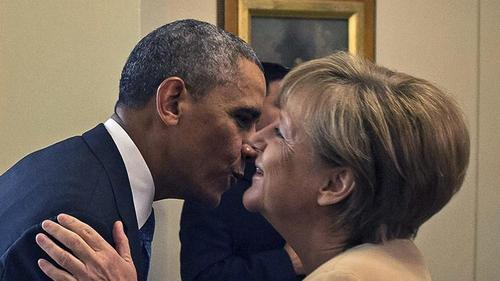 ...all the better to hear you, my dear.
The "WT" party spokesperson...shoot off at the mouth first, think later.
I wanna be your president!!
First, comes the mindset...
Then, the hunt...
The hustle...
Finally, the prize...
"MGD Readers" are a step ahead...