About God and the devil...not just some conspiracy theory.
The religious conflagration...who's right, who's wrong?
In writing the little book "The Cult Conspiracy That Killed Booker T. Washington" now featured in "Alabama 2019 Bicentennial" some things are making sense as America prepares to enter the melee...just one toe in until it becomes a foot, leg, and eventually torso. Unfortunately, America got in knee-deep with slavery, encouraged by cults, secret societies, religious organizations, both black and white, culminating with the hopes that someone like Barack Obama could atone for a morally unjust past...I'm afraid not.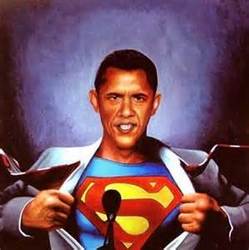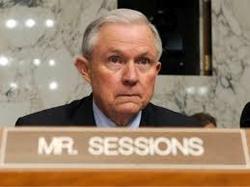 You must do for self!!
Humanity must save itself!!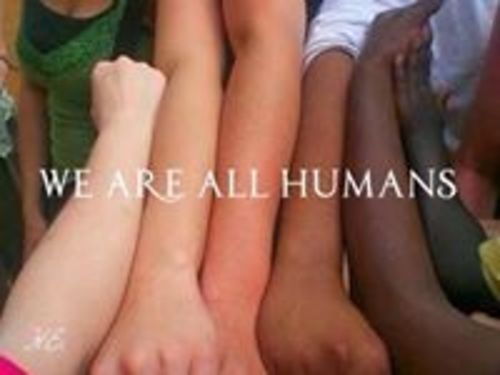 We promote healthcare worldwide...