Fake, Fantasy, and Faux pas...
We begin with the all-time huckster...
Presenting his caricature signature...
Teeing off for 2016...
Jews hiding in the weeds...
Saga of the self-hating Negroes...and their right wing radicalism.
Spook who sat by the door...crazy like a fox. Got what all niggers crave...a white woman and one of them "Cadillaxes."
Luvs himself some white women on the side...at night, in the car, in the dark, on the parking lot.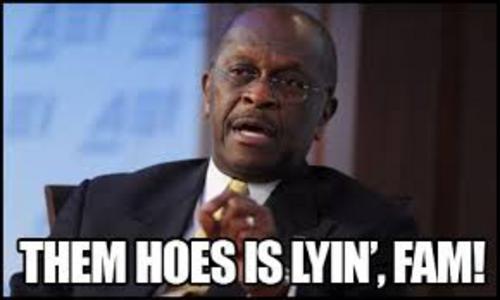 A crazy ass cross between Colonels Quodaffy Duck and "Eat 'em" Amin
"Right wing white folks kiss my ass just to get a whiff of my "bullsh*t"... they don't call me the fastest "bullsh*tter" named West for nothing."