Fads and trends...which sets global policies?
Friday's sounds and silliness...your thoughts, Mr. Secretary?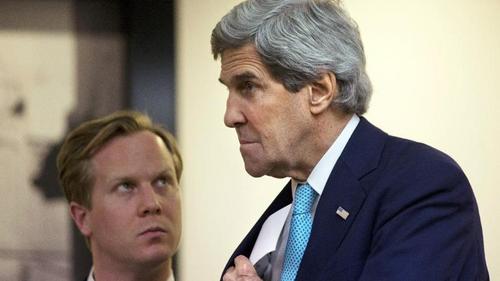 Religous ignorance aka superstitious nonsense...all too pervasive.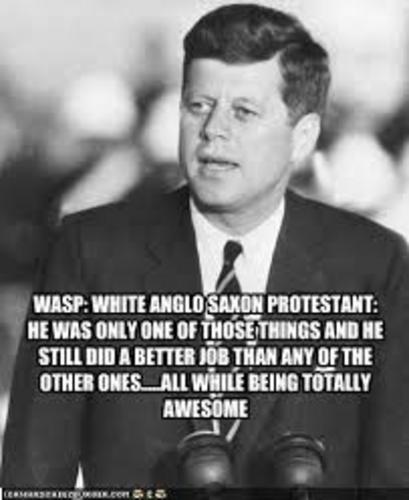 Another dose of religious idiocy from a "right-wing conservative."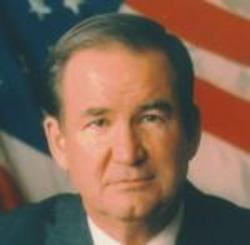 When a believer delivers the Messiah's message...
"Christianity practiced in America"... not the way, the truth, nor the light.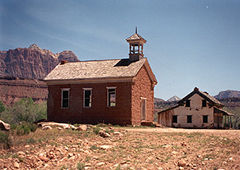 America...controlled by "Skull 'n Bones" for the past century. Read more about this "paganistic reign"...
Revised edition to be released in May, and can be ordered from Bienville Books in downtown Mobile, AL. 251-438-2904.