Generational welfare means many will not seek "freedom"...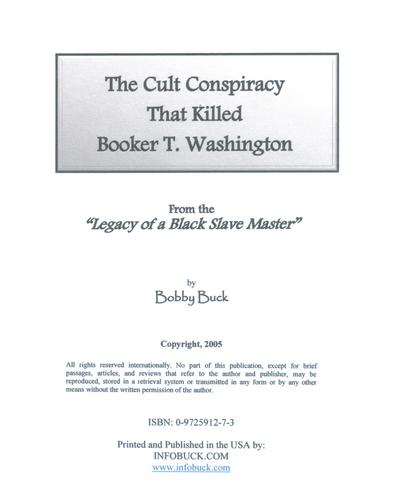 INFOBUCK.COM offers economic freedom and equal opportunity access...
**Start-up investment covers HIPAA Background Check.**
What's your excuse not to...Black America?
Christianity's misperception...going to an earthlike heaven when you die.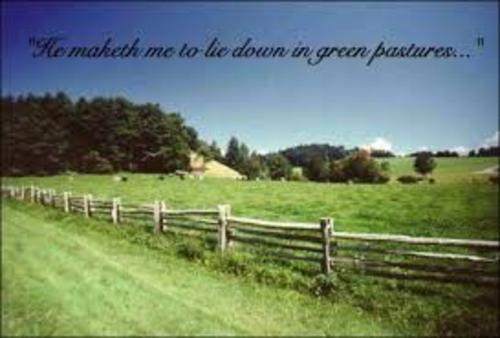 Seize your destiny and determine your heaven here and now.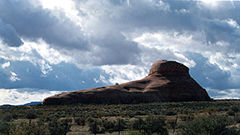 Civilization will either progress or regress...there's no in between.