That power to which mankind cannot control...only witness.
Believe it or not...I slept soundly through this night of destruction. When I awoke and went outside, I bore witness to God's power.
INFOBUCK.COM promotes "Edu-actional Programs"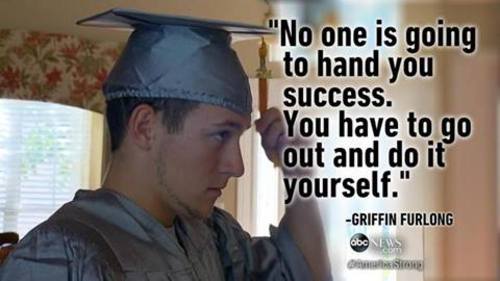 Strength with Purpose...
D-Day: June 6,1944...
Always remember, that this occurrence resulted because of some right-wing, allegedly "conservative" maniac rose to political power and used minorities as his scapegoat, while targeting the Jews as the internationally manipulative tools to bring about their country's degradation...thus, the mantra, "Let's take back our country"!!
Can history repeat itself? If you forget, it surely will.
The NRA certainly did not mean Second Amendment Rights in this case...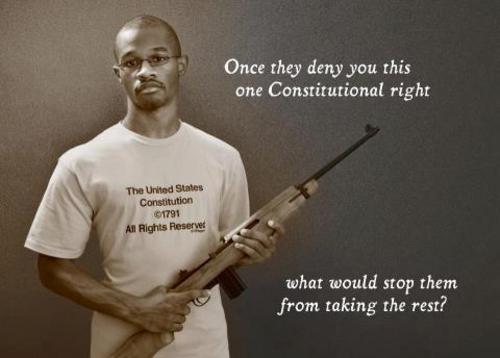 Just another good guy with a gun...