There can be no political independence without economic independence...Booker T. Washington
"Wanting to be accepted by white folks"...a major psychological hang-up by the so-called American Negro.
I read on F/B that a young black male went to "Dick's Sporting Goods" and was followed openly throughout the store to prevent the possibility of theft...I assume? This is really a psychological impairment when a black person has the economic wherewithal to do business anywhere else but chooses to be insulted by this one?
The solution...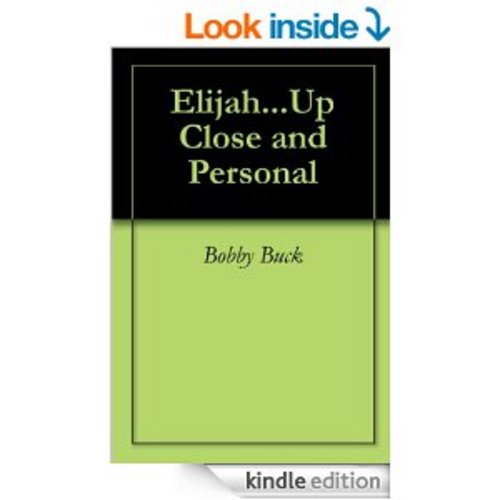 The reason why the "Negro" fails, and black ethnicities (African/Caribbean) thrive.
Really, who needs God when you can buy gold and bank offshore?