To simply be an "employee" is in essence...obsolescence.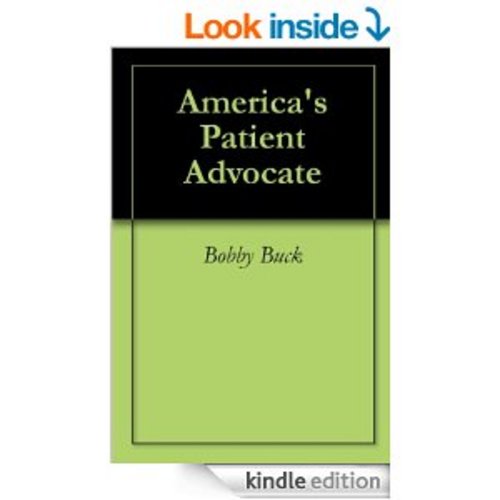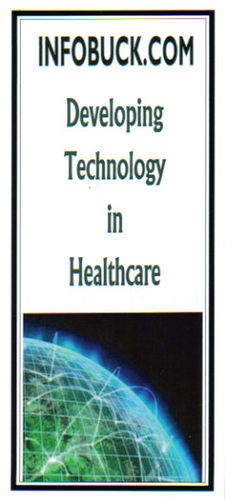 Assimilation/Affirmative Action...what's the difference?
As we apparently have noticed...this discussion about race denotes the fact that this has never been nor will it ever be a color-blind society. Obviously, a wise Booker T. Washington saw social assimilation between whites and blacks as virtually impossible...therefore, he advised to concentrate on making economic strides with the labor at their disposal.
Nevertheless, blacks were dissuaded in the process and followed the bling of "social acceptance" in the quest for assimilation...a pipe dream. Here we are 100 years later and getting to feel the results of treading a path of fool's gold.
The problem I have with this journey, is that it's been primarily Jews that have been critical of affirmative action for blacks and insist that blacks and other minorities assimilate...without the benefit of any affirmative action, which was really intended for the descendants of American slaves.
Consequently, the only way to insure fairness is to make all define their racial orientation when applying for educational or equal employment opportunity. That goes for everybody, including all those who want to assimilate under the guise of being identified as just "generic white."
For example, you would have to define your whiteness...such as Ted Cruz, CW (Canadian white), or others as Cuban white, Irish white, Jewish white, Italian white, Greek white, Polish white, German white, etc., etc.
In other words, you don't get to throw stones and be abusive to other minorities in determing their destiny, and then hide behind or in the wall of alleged whiteness without identifiable specificity.
Racism was loud and clear in America...
When a prophet's wisdom finally resonates...could it be too late?