Extremists are avowed constitutionalists against others.
My resume?? Are you blind, Gringo?? It's written all over my body...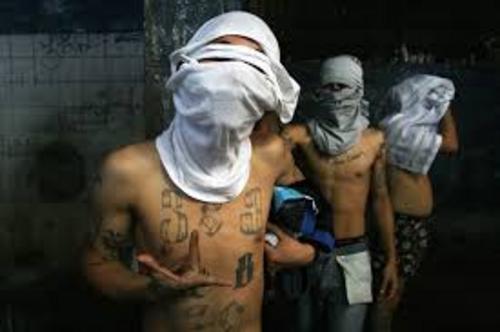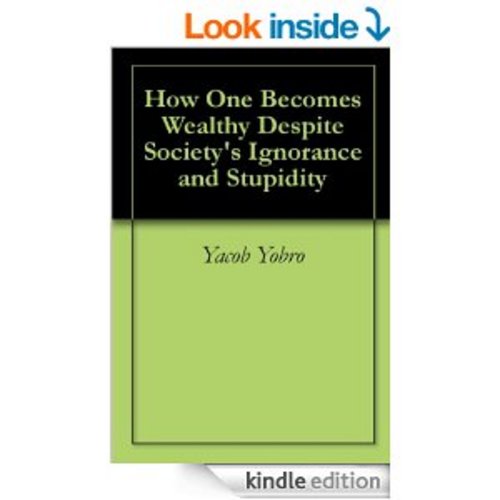 "There are three kinds of fathers...good, bad, and indifferent."
Cheney's Halliburton deal being made...mo' money, mo' money.
Yeah, we'll simply cloak it..."W's WMD's"..."whores making dollars."
Condi cashed in at Augusta...out foxed her pimps.