Why was slavery so sinister? Indoctrination...
Photos by legendary photographer Gordon Parks...
It was not just physical shackles that constituted the life of a slave, but the inherent indoctrination both mentally and spiritually that continued to keep him enslaved. Civil obedience meant not violating laws such as segregation, even though these facilities that blacks were not allowed to use or access were being tax-supported by blacks. Here's a montage of such indoctrination.
Civil obedience in Alabama...
The southern culture of racial inferiority.
Continued poverty resulting from economic ignorance.
Devoted to family and God...even though distorted over time.
Proper "debriefing" is the only way to remove the stigma.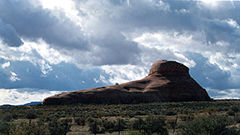 The tale of "not going to the back."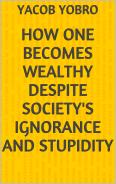 "The epiphany was that a slave feels safe and secure as long as he sees himself through the eyes of his slavemaster. That's the major reason the Negro, the black American has been unable to make any sustainable progress in the eyes of the rest of the world...our innate and very unnaturally fearful quirk of not keeping 'massa' pleased."
Feel free to download and use images.