The class that judges all else in society...Cosmopolitan.
...e.g., a class that rejects Rush Limbaugh...an under-educated, hill billy from the backwoods of Missouri, distributing some "dittohead" lessons in history.
The big troll on AM radio stations...can't rise any higher with the hot air.
What the right wing GOP aka the T-Party have goals of doing...if they can get enough white racist backing.
The T-Party..."Trash Party"
Search for the...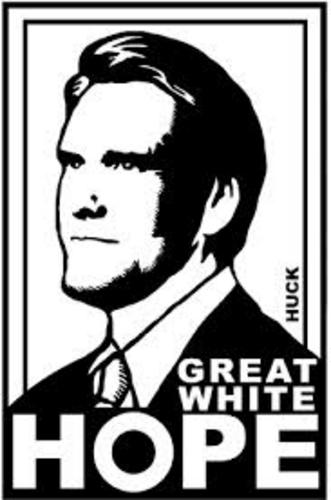 oft times referred to as the "anti-Christ"...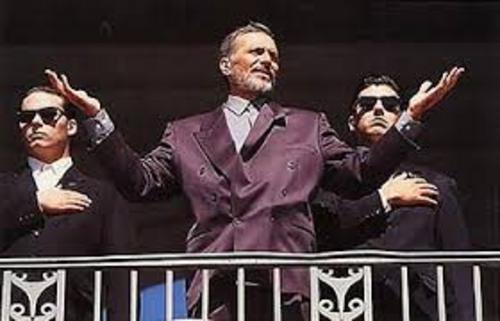 Sorry to disappoint you, but most of you are just a bunch of tainted immigrant bastards for the most part...nothing pure about you.