Seize your destiny!!
The Booker T. Washington Interactive Project...
Rush Limbaugh's "cottage industry" is a cultural fad...red failure.
These are why achievers are achievers...
Elijah saw this Sunni/Shite Conflict from a far and thus wanted no part of it...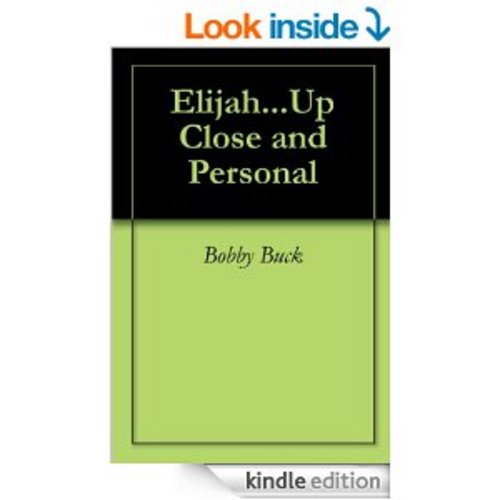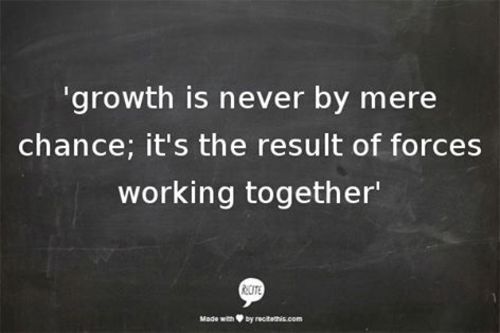 Black America's pioneers of the Civil Rights' Movement for social acceptance...new strategy demanded in order to survive.
Roy Wilkins (NAACP), MLK, Jr. (SCLC), A. Phillip Randolph (Union Leader)