An ancestral obligation...to enlighten.
We need to lift this great portion of God's earth out of tribal darkness and human strife...
INFOBUCK.COM seeks to export healthcare education...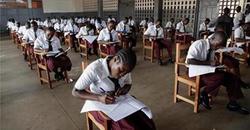 To enlighten...
Onzlee Ware, a former Virginia Delegate, reveals just one of the symptoms of ignorance and stupidity in the black community with his promotion of firearm use, in a piece in the "Roanoke Times."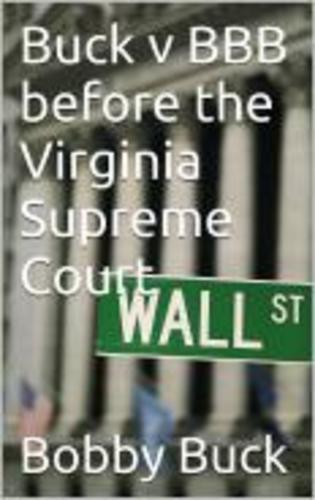 Available at Amazon.com...