Have to be smart enough to out maneuver instead of whining.
Don't get mad...get even!
"I set about getting me a good legal mind to map out every f**king document that may cause some concern for that corporation, and nothing will be sealed, with all information available to the public for scrutiny. Of course the main objective is to get that son-of-a-bitch into court, under cross-examination about his racist behavior as a manager for that corporation."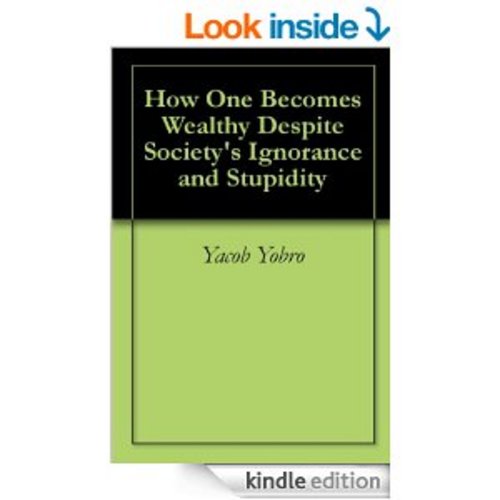 "In the meantime, I will continue with the two niches I have shared with you and watch my wealth grow."
Elizabeth Warren...a rising star for the Dems...not willing to play the old boys' game.
The Blame Game...a useful tool to get re-elected.
VA Senator...Democrat Mark Warner.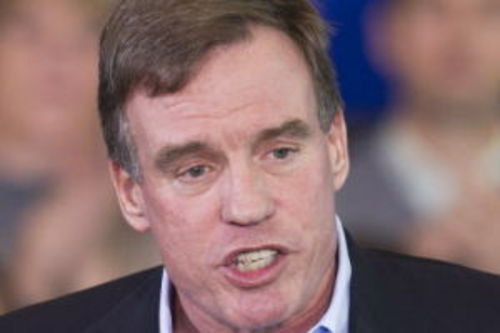 Dems have been well aware of inconsistencies and possibly malfeasance in most if not all federal bureaucracies...the VA fiasco happens to come up at an inconvenient time for those trying to get re-elected...thus, the need for a scapegoat.
http://infobuck.com/photo2_6.html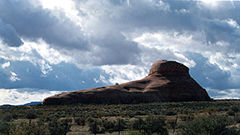 Pimp, Preacher, or Pragmatist?