Economic deprivation is a lot more subtle but just as destructive.
de facto RACISM must be challenged at every turn.
We must save ourselves...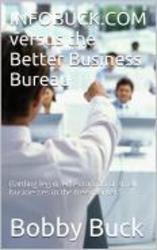 de facto RACISM lurks in the corridors of Congress and the offices of Wall Street.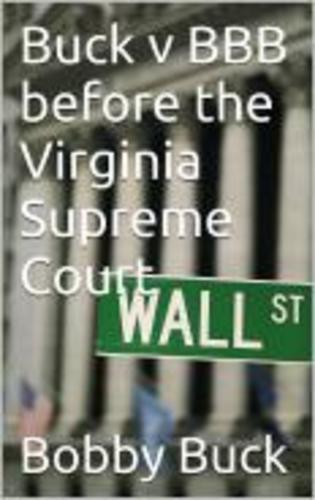 Why this message from a hundred years ago bears repeating over and over.
How to fight de facto RACISM on Wall Street?
Simply open savings accounts in your community bank that is reliable and trustworthy such as...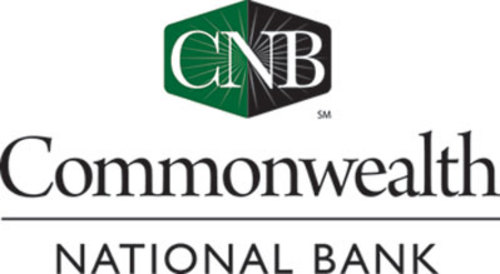 251-476-5938
de facto RACISM in Healthcare...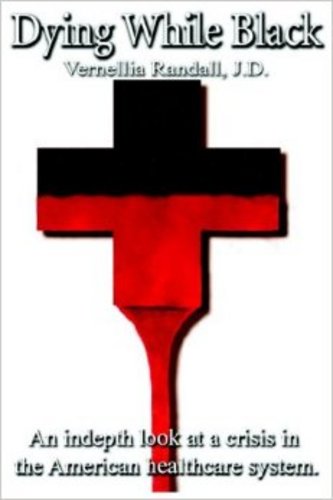 Combatting de facto RACISM...
Leading the way in improved healthcare for all...