Blacks failure to grasp economics...
Because blacks failed to heed economic independence as heralded by Booker T. Washington, they have wound up with the "social acceptance folly" of W.E.B. Dubois, featured in this display...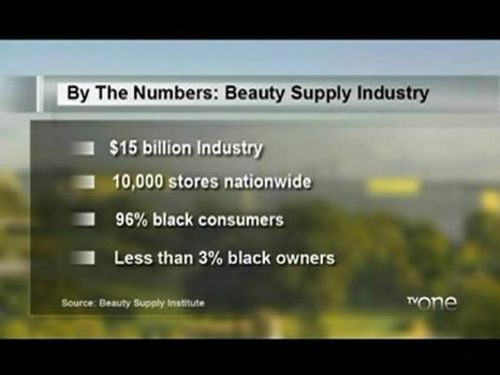 We seek productive engineers, not entertaining showoffs.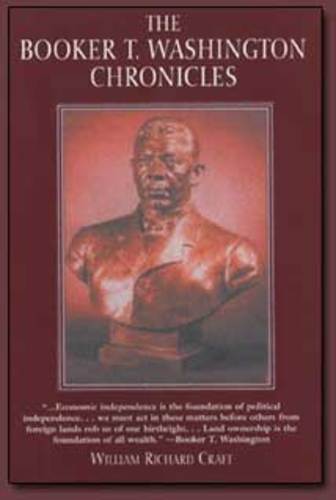 The Political Options...Republican Past or a Democratic Future?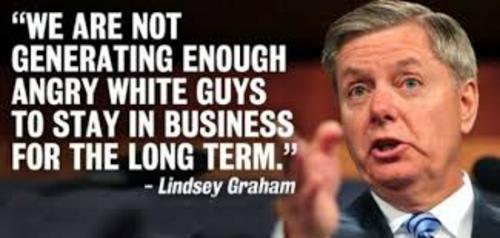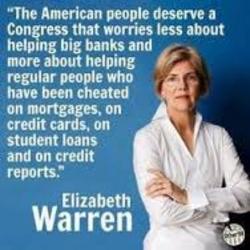 INFOBUCK.COM takes on unscrupulous medical debt collectors to help you...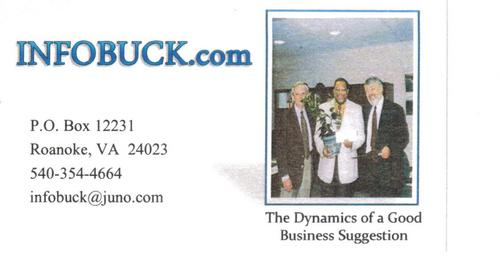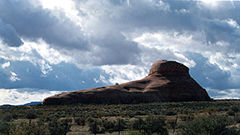 Transformation!!